About Us
Welcome to Lictin world!

Founded by the company,SHEN ZHEN SHI LIAN KE NUO KE JI YOU XIAN GONG SI in 2017, the Lictin brand has been dedicated to developing safe, functional and innovative products for both babies and parents.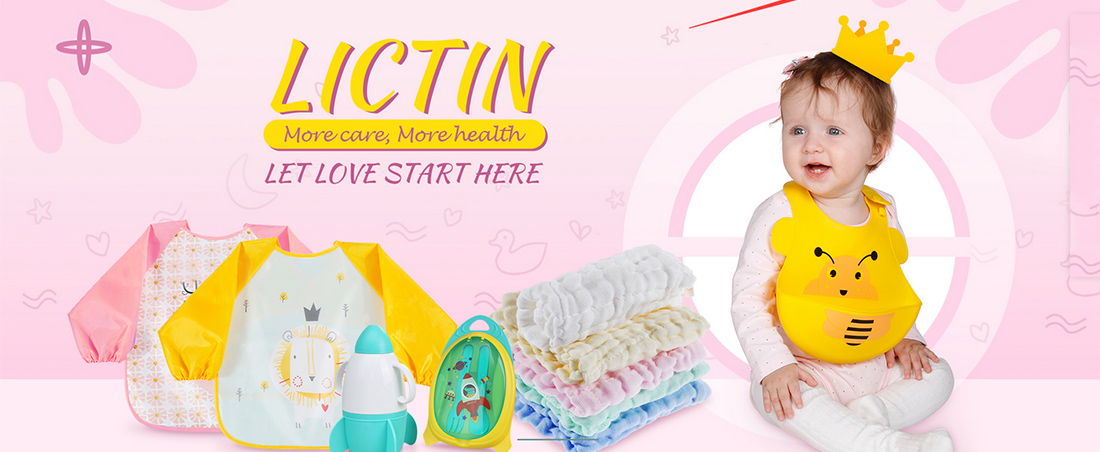 With the core values of safety, quality and unique design, Lictin products cover infant care and parenting in all of its categories such as feeding, weaning, bathing and nursing. To illustrate,we have great parenting insights and devote to designing super-comfy baby carriers,baby slings,numerous baby bibs which are popular with a great number of babies and families in Europe and America.Moreover, all of our baby carrier and baby sling are deemed to conform to CE EN 13209-2:2015 safety certification.Admittedly,our mission is to provide exceptional customer service and the best, safest products for you and your baby.